WELL-BEING FOR PARENTS AND CARERS
Our school community's mental health and well-being is our top priority at this testing time. This page aims to provide you with links to services as well as the tips for how you can support your child and family at home. Whilst caring for others, it is important to ensure your own health and well-being needs are being met.
We are delighted to introduce our new Home School Partnership Manager, Hailey Sellins, who will be on hand to help families with parenting support and general advice.
USEFUL WEBSITES AND LINKS FOR PARENTS AND CARERS
Follow this link for a free animated parenting course to help struggling parents:  https://www.fegans.org.uk/parenting-in-a-pandemic/
The school nurse service is able to offer advice during school closure please see attached information here and text 07480 635423 if you need their help.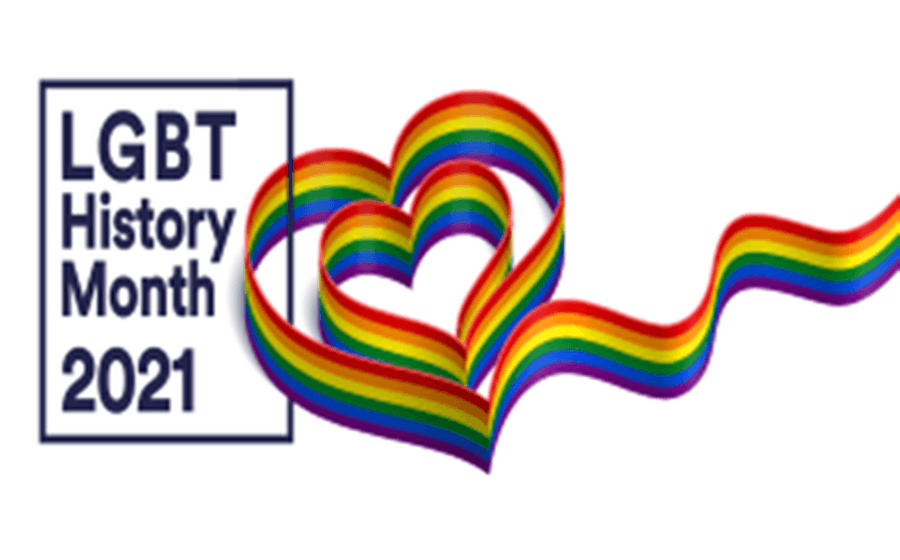 Watch this video on how to talk about LGBT+ with your child.
COVID 19 Resources
Below are a wide range of resources and links for parents and families during lockdown. There are many documents to help you keep healthy and happy at home such as routines for your family, Well Being tips and advice for managing worry and anxiety.
This section also has information on how to manage life at home during Covid 19 and how to communicate information appropriately to children.
| Name | |
| --- | --- |
| 8 ways to help children struggling during lockdown.jpg | Download |
| wellbeing for children.jpg | Download |
| Tips for helping children manage in unsettling times (1).pdf | Download |
| World Health Organisation - Helping Children Cope with Stress During Covid-19.pdf | Download |
| Schools Wellbeing Service Consultation Line.pdf | Download |
| Learning at Home Advice.pdf | Download |
| Hygiene messages.pdf | Download |
| Learning about managing worry and anxiety.pdf | Download |
| How to talk to children and young people about COVID-19 (3).pdf | Download |
Showing 1-9 of 9
OTHER USEFUL INFORMATION.